About Macklem's
Macklem's connects with the parents to grow their community as a family. It provides high-quality products at a reasonable price. The primary factor that Mackelm's fulfill is customer satisfaction by giving them high-quality product at affordable price.

We provide you with everything you planned for your coming baby. From highly quality baby strollers for traveling to cribs for a nice sleep for a baby or baby breast for feeding your newborn baby to setting up a nursery for your little one. All come under a single roof.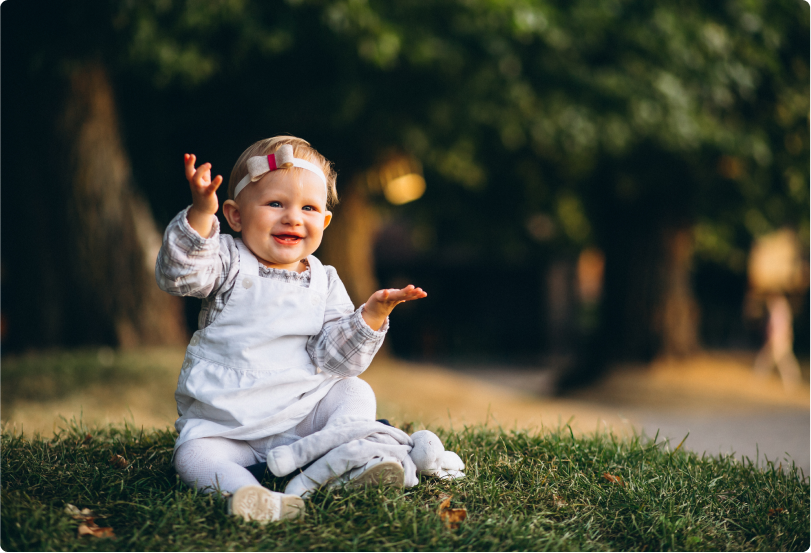 Journey
Macklem's is a very- well-known and highly recognized store in Toronto. It provides a good shopping experience to customers online and in-store as well. Macklem's was designed in 1945 for your friends and family to offer high-quality products.

Our experts are here to advise purchasing the products for your newborn baby or toddler. You only need to call us at (416) 531-7188 or email us at sales@macklems.com for our assistance.
Our Vision and Mission
Macklem's vision and mission is to deliver high-quality products to customers.
We focus on increasing customer productivity, reliability, and service.
Customer service is our topmost priority.
Macklem's wants to be the store that parents can trust by giving top-rated brands.